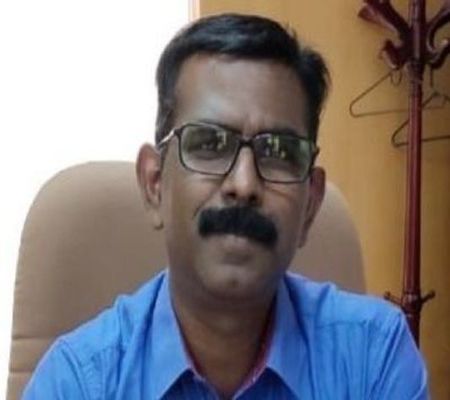 Contact Info
Email:
Phone:
Major Manivannan P, IAS
IAS. Secretary to Government. Department of Animal Husbandry and Fisheries
Major Manivannan is a senior civil servant who has been working to empower citizens to engage with the government for the last two decades.He has donned several roles and worked in a variety of government roles. In all his roles, he is also credited with effectively using social media to gain support from the citizens.
He is also known for his work during the onset of the Pandemic and mobilising volunteering programmes as part of the COVID Task force.