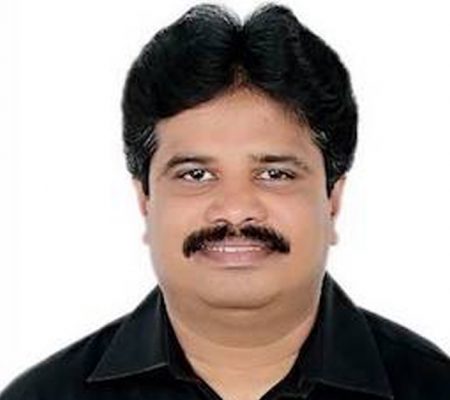 Contact Info
Email:
Phone:
Shri. D.S. Rajshekar
Shri. D.S. Rajshekar
D.S. Rajshekar has been a businessman with a penchant for Civic activism in Bengaluru. He has served as the President of Federation of North-East Residents Welfare Association (RWA); President of Rotary Bangalore Central and was the President of Citizens' Action Forum, Bangalore. He is a vocal advocate for civic issues and called for a stronger role for Metropolitan Planning Commission and has advocated for the Audit of BBMP finances.