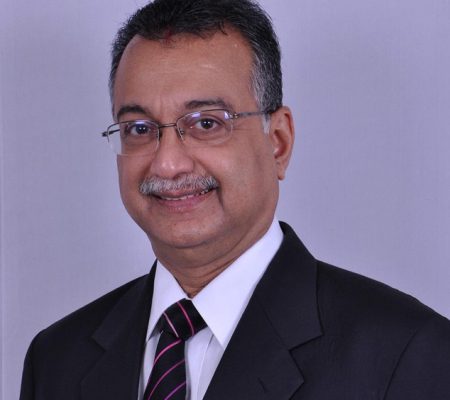 Contact Info
Email:
Phone:
Dr. Sudarshan Ballal
Medical Director & Chairman, Medical Advisory Board
Dr. Sudarshan Ballal, was the best outgoing student (Blue Ribbon awardee) of the Kasturba Medical College, Manipal and a recipient of many Gold Medals in MBBS and M.D. He is the one of the few to be triple Board certified in Internal Medicine, Nephrology & Critical Care. He has conferred the fellowship of the Royal College of Physicians, London for his contribution in Medicine. A clinician par excellence, excellent teacher and a compassionate Physician, he is the first doctor to have conducted the cadaver kidney transplantation in Karnataka.  He has been with Manipal Hospital, Bangalore ever since its inception as the Director of Manipal Institute of Nephrology & Urology, later served Medical Director and Chairman of Medical Advisory Board and is currently holds the position of the Chairman, Manipal Hospitals, Manipal Health Enterprises Pvt. Ltd.  He is also the Chairman of Stempeutics Research Pvt. Ltd. (A Group Company of Manipal Education and Medical Group, Bangalore).