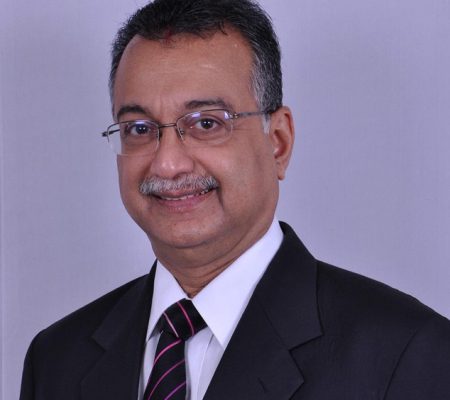 Contact Info
Email:
Phone:
Dr. Sudarshan Ballal
Director of Manipal Institute of Nephrology and Urology
Dr. Ballal was the best outgoing student (Blue Ribbon awardee) of the Kasturba Medical College, Manipal and a recipient of many Gold Medals in MBBS and M.D.
He is one of the few to be triple Board certified in Internal Medicine, Nephrology & Critical Care. A clinician par excellence, excellent teacher and a compassionate Physician, he is the first doctor to have conducted the cadaver kidney transplantation in Karnataka. He has been with Manipal Hospital, Bangalore ever since its inception.