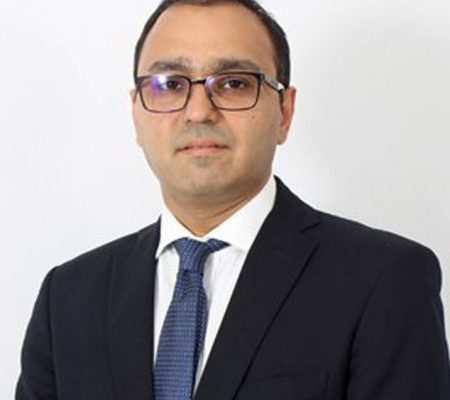 Contact Info
Email:
Phone:
Dr. Vishal Rao
Oncology Surgeon at HCG Cancer Centre, Bangalore.
Dr.Vishal Rao is presently the Chief of Head & Neck Surgical oncology & Robotic surgery at HCG Cancer Centre, Bangalore. He is the inventor of 'Aum Voice Prosthesis' a $1 speaking device for throat cancer patients which is a part of 100 global social innovations.
Along with International awards, he has been a recipient of multiple state level awards including the Kempegowda Award. Dr. Vishal is an international advisor to World Health Organization Tobacco Free initiatives.
Dr. Rao is also Member of the Expert Committee – COVID task force GoI.