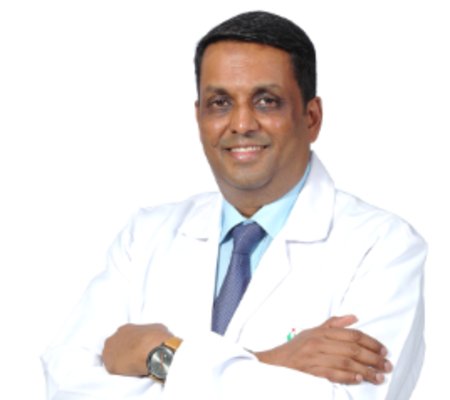 Contact Info
Email:
Phone:
Dr. Vivek Padegal
Director - Pulmonary Diseases, Fortis
Dr. Padegal is a Senior Consultant, Director in Pulmonary Diseases. He has clinical experience of more than 20 years. He was also voted by his peers as one of the Best Doctors of Dallas (USA), 2006 – 2010.
He has been involved with treating COVID since the beginning of the pandemic. He is passionate about masking and other COVID appropriate behaviour. He helped produce a video 'Bai muchkondu bha' to encourage masking, appealing to all strata of society which went viral with substantial viewing.