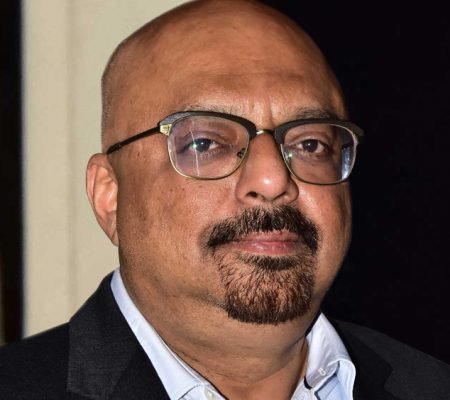 Contact Info
Email:
Phone:
Shri. K Sanjay Prabhu
Director, Asianet News Media and Entertainment Private Limited
K Sanjay Prabhu has a qualification in Printing Technology and has done a marketing course
in Stanford University. Mr. K Sanjay Prabhu has vast experience in Marketing, Brand Building
Setting up new Businesses and making it operational.