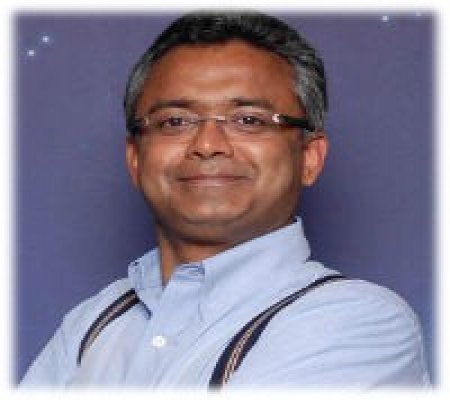 Contact Info
Email:
Phone:
Shri. Sajan Poovayya
Senior Advocate, Supreme Court of India
Sajan Poovayya is a designated Senior Advocate with extensive constitutional, corporate and commercial law practice in the Supreme Court of India; and in various High Courts of the country. Prior to his designation, he was the Managing Partner of Poovayya & Co., a pan-India law firm. He has also officiated as the Additional Advocate General for Karnataka. In 2016, LexisNexis listed him as one amongst the '100 Legal Luminaries of India'. He has consistently been voted as one of Asia's leading attorneys by Law Asia and Chambers & Partners.