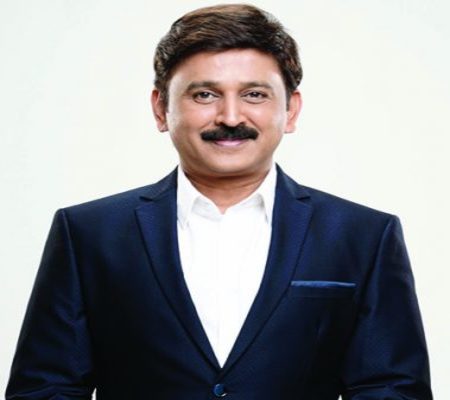 Contact Info
Email:
Phone:
Shri. Ramesh Aravind
NBA Brand Ambassador
Ramesh Aravind is widely considered as one of the finest actors of South India cinema. Acknowledged by audience and peers as a class entertainer, and a fine gentleman, he has earned a place in the hearts of millions of cinema fans today. In a movie career spanning over 20 years, Ramesh Aravind has demonstrated his powers and versatility as an Actor, Director, Writer, Producer and TV Host.
He was also appointed by BBMP as the Awareness Ambassador for COVID-19.