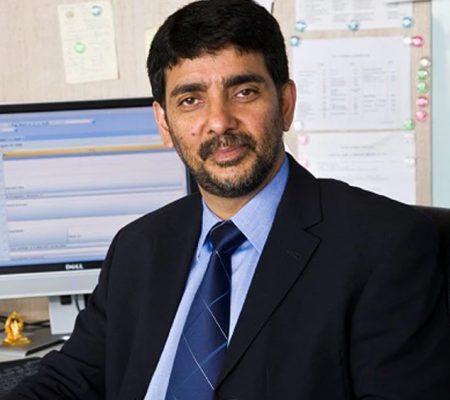 Contact Info
Email:
Phone:
Shri. Pradeep Kar
Chairman & MD, Microland Ltd & Chairman of Namma Bengaluru Awards Jury Panel
Shri. Pradeep Kar is the Founder, Chairman & Managing Director of Microland Ltd. A serial entrepreneur, Pradeep also founded and sold 3 technology companies.
Pradeep has been recognized with numerous accolades; notable among these is the Indian Express 'India Young Business Achiever Award'. He has also being selected by the World Economic Forum as a 'Global Leader for Tomorrow' and has been featured in 'Newsweek International' as 'Stars of Asia' and in 'Business India' as 'Stars of India'.